proStorageSaver
Don't compromise when it comes to your Microsoft Dynamics CRM Online data! There is a way to additional unlimited storage space without spending a fortune or sacrificing security – proStorageSaver!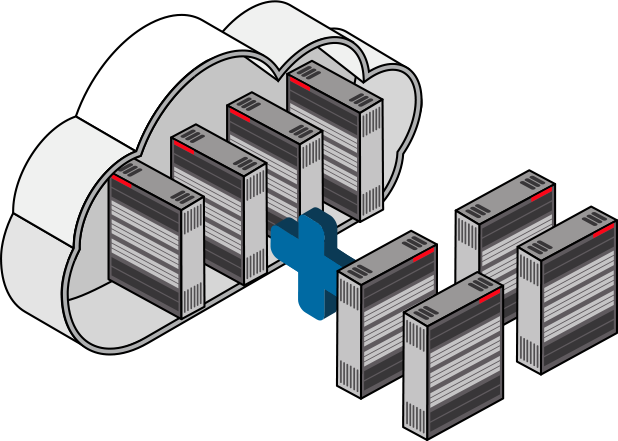 proStorageSaver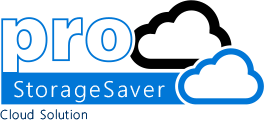 Inexpensive alternative
If you use Microsoft Dynamics CRM Online effectively, you observe your available free storage space decrease steadily. Additional SQL server storage space is expensive. Up to 90 % less expensive, proStorageSaver is an inexpensive and secure alternative.
Unlimited data storage
Once installed, proStorageSaver automatically moves attachments in emails and notes to the significantly less expensive Azure cloud data storage. Your data is also encrypted to protect it from unauthorized access.