proRM Fast Start
The perfect start into project management in Dynamics 365. This is the ideal solution for all who want to manage projects straightforwardly and efficiently. Should you outgrow the program at some point, you will be able to smoothly switch to Dynamics 365 for Project Service Automation.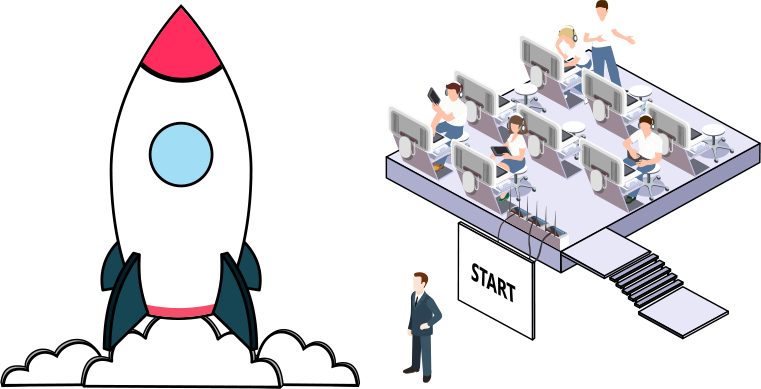 proRM Fast Start

Simple project management for a small number of users
proRM Fast Start meets the needs of small and mid-sized businesses that require simple, easy-to-use software.
However, proRM Fast Start is also suitable for enterprises in which only a few users need access to a project management program.
What proRM Fast Start offers
The program is made up of three applications to be used by both employees and project managers. In Tracking, employees that were assigned to a project task can record their working time and expenses for said task. Approval Manager allows those in charge of a particular project to check the submitted bookings, edit or unapprove them and ultimately approve them for billing. Project Gantt illustrates project planning with understandable Gantt charts and helps you keep on top of all upcoming and ongoing projects.