Approval Manager for Microsoft
Are all time and expense entries submitted by your employees correct and ready to be billed to your customer? Review, approve, edit, and disapprove bookings in the Approval Manager app for Dynamics 365 for Project Service Automation to ensure error-free invoices.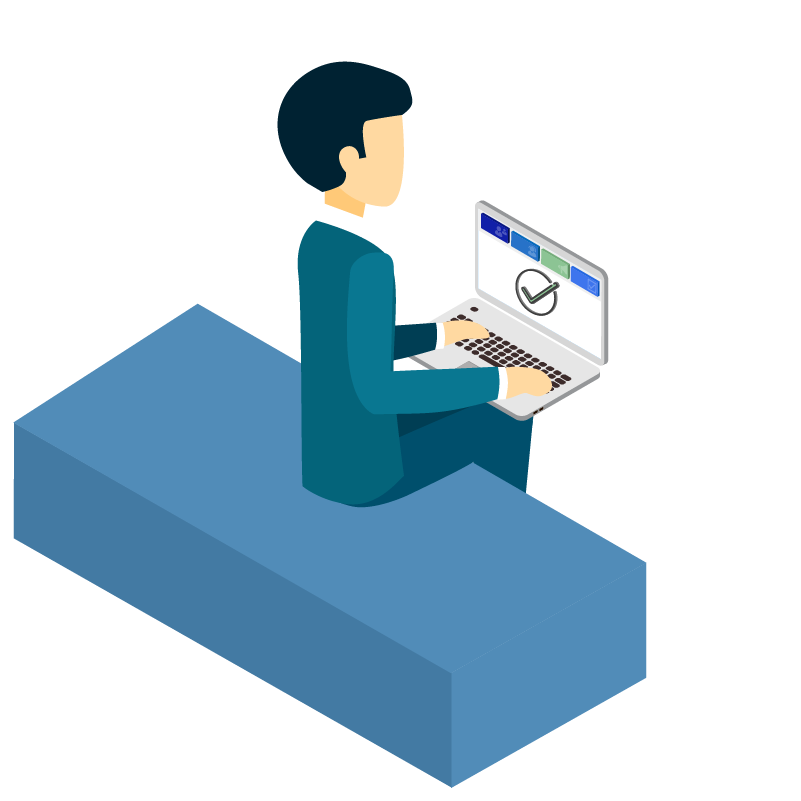 Approval Manager for Microsoft

Streamlined approval process
Regardless of whether the time entries and expenses that have been submitted by your employees are faultless, contain minor errors or need revision by the resource in question, proRM Approval Manager simplifies the approval and editing process.
After review, simply select the desired bookings and click 'Approve'. Should you spot minor errors like typos or unclear phrasing, you can simply edit details in-line, without having to involve the employee. If, however, a time or expense entry is not satisfactory, you have the option to 'unapprove' the item and thusly return it to the employee for correction.